Cardiff A-Z | K-N
Here at A Space In The City we feel very passionate about the city of Cardiff and we think it's only fair that we share with you what we love about Cardiff.
From Parks to Tours to Markets our Cardiff A-Z series will take you through many different attractions and features that will help you get to know the city like a local.
Letters K-N explores some of the best activities and events for little ones and highlights some of Cardiff Bay's best venues...
K is for Kids Activities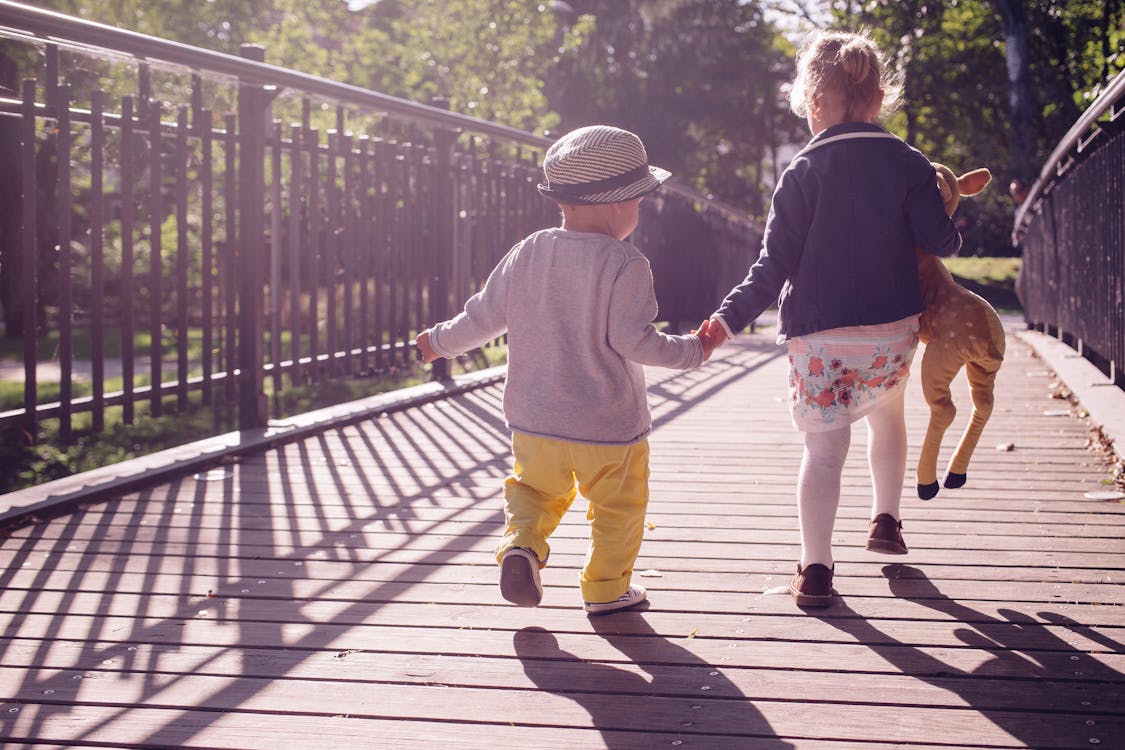 Cardiff is a very family friendly city with an abundance of activities for children of all ages.
Cardiff is home to the UK's longest established science discovery centre, Techniquest. Featuring lots of interactive exhibitions throughout the centre, children can learn about a variety of scientific facts and figures in a fun and engaging way. There are extra special exhibits that change regularly throughout the year, which means there's always something new to see, learn and do!
If outdoors activities are more your thing, check out the Cardiff Bay Spy Mission self-guided Treasure Trail. Suitable for all ages, the Treasure Trails are a unique way to explore somewhere new.
Looking for more ideas? Click here….
L is for Literature Festival
Cardiff's Children's Literature Festival will be celebrating its fifth year in 2017.
Spread over two weekends, with events in both English and Welsh, the festival celebrates the very best in contemporary children's books.
Authors and illustrators will be making their words and pictures come to life in iconic venues across the city, with amazing tales and performances featuring a cast of wonderful characters it's ideal for all those who love children's books.
M is for Mermaid Quay
Mermaid Quay is perfectly located less than a kilometre from the bustling city centre in a stunning waterfront location in the heart of Cardiff Bay.
It is the perfect place for spending an evening dining out or relaxing over a drink in one of the restaurants, bars and cafés. With a vast range of cuisine to choose from Mermaid Quay has somewhere that caters for all tastes and moods.
Mermaid Quay is also home to The Glee Club, Cardiff's first and finest comedy venue.
As well as the many restaurants and bars, Mermaid Quay has a host of sophisticated shops, where you'll find everything from a complete make-over, designer glasses, stunning accessories, fabulous fashions, funky interiors and great gifts.
Steeped in history, Mermaid Quay's distinctive architecture is inspired by its maritime location and rich heritage – featuring decking, towers, balconies, terraces, colonnades and bridges.
N is for Norwegian Church
The Norwegian Church is the little building in Cardiff Bay that holds a big history behind its doors.
Once an important landmark and meeting place for Norwegian seafarers the iconic building dates back to the industrial revolution, when Cardiff Docks was the world's greatest exporter of coal. Many Norwegian's decided to settle to run businesses associated with shipping, including Roald Dahl's father Harald, it was also the church that hosted Roald Dahl's baptism.
The Norwegian Church provides any event with the perfect stage for weddings, business meetings, parties, concerts and exhibitions.
Fancy trying something new? The Norwegian Church hosts regular Yoga classes, the perfect way to unwind, relax and remove the stress of your working life.
Tuesday, 21 February, 2017 - 16:55